ProCircle Weight Multi-Grip Bar Pull Up Bar Chin Up Press Bar
The cambered design allows you to gain a greater range of motion and combined with the multiple grips, you can target specific muscle groups with ease.

Pictures on ProCircle Multi-Grip Bar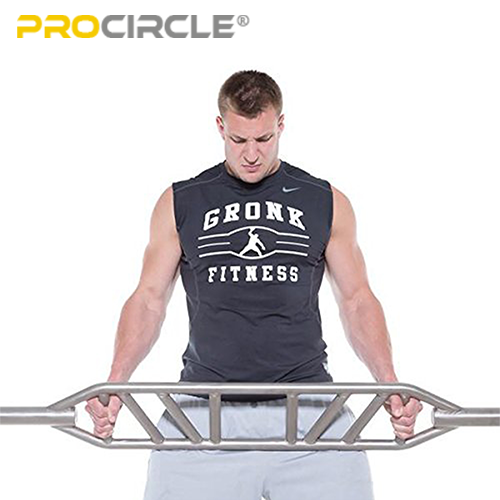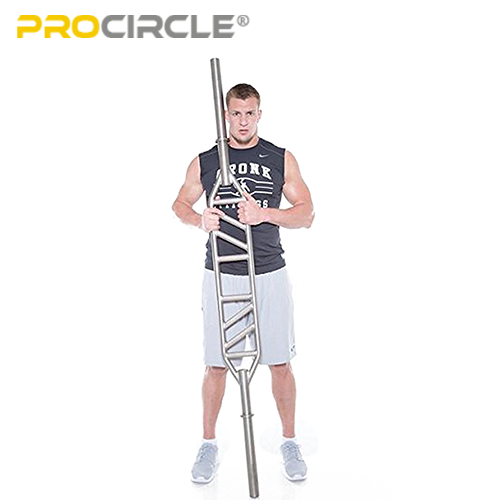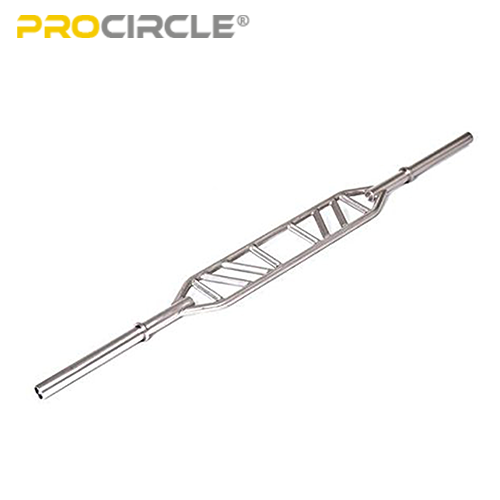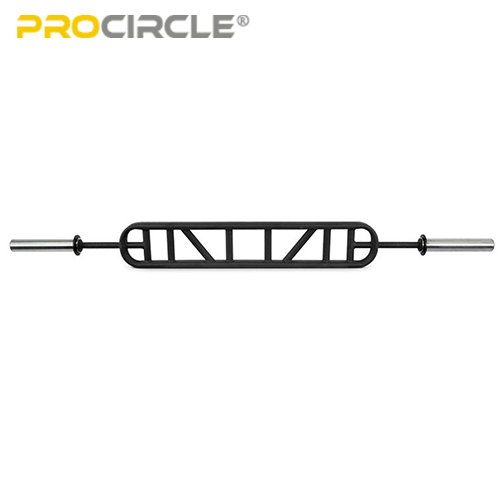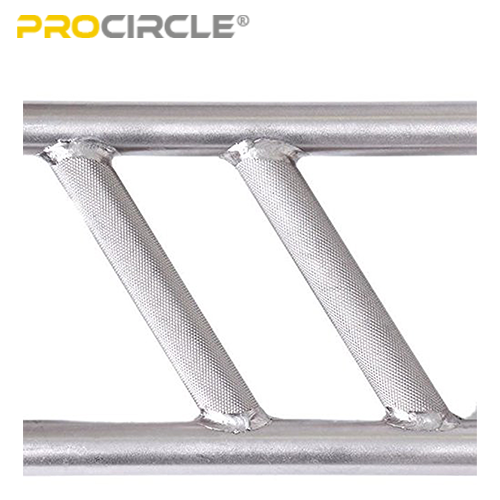 Advantages of ProCircle Fitness
ProCircle Fitness
can provide you various choices on product chain. Welcome  to send your email to enjoy
More service.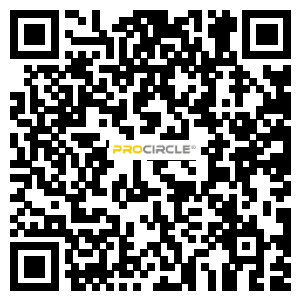 Click / Scan to contact us